Imagine being in your young teens and having the entire world in front of you due to complete and utter pop stardom. Money, fame, and success is all at your fingertips at such an early age. How would you react to all that power? It might easily go to your head or manifest into an addiction of some kind.
Over the decades there have been many stars that fit just that description. Some of them have faded incredibly quickly, others stayed on the straight and narrow path, and others fell only to rise again. There are certainly more horror stories than success stories when it comes to that kind of fame.
One of the kings of pop music over the last decade is someone who fits exactly the description of a young star who put himself on the precipice of utter destruction. That star is Justin Bieber. He came onto the scene when he was just a young boy, and in a recent Vogue interview, he talks about his addiction to Xanax.
In a recent issue of Vogue, two of Hollywood's youngest stars graced the cover. They are a power couple like no other, Justin Bieber and Hailey Baldwin. The two opened up during an interview with Vogue and pretty much left everything out on the table, including his Xanax addiction.
"I found myself doing things that I was so ashamed of, being super-promiscuous and stuff, and I think I used Xanax because I was so ashamed. My mom always said to treat women with respect. For me that was always in my head while I was doing it, so I could never enjoy it. Drugs put a screen between me and what I was doing. It got pretty dark. I think there were times when my security was coming in late at night to check my pulse and see if I was still breathing."
Clean since 2014
According to Justin Bieber, he got clean back in 2014 with the help of his pastor at the time, Carl Lentz. The detox was done at Carl Lent'z house, and was a success. He hasn't taken drugs in five years since the detox, which his now wife, Hailey Baldwin, is incredibly happy about. Bieber still enjoys the occasional drink during social events, but that is all. That's not bad for someone who could have easily ruined his career.Regarding her now husband, Hailey Baldwin had this to say: "I'm really proud of him. To do it without a program, and to stick with it without a sober coach or AA or classes-I think it's extraordinary. He is, in ways, a walking miracle." While her comments are meant to be uplifting, this shouldn't deter anyone from seeking traditional help with their addiction.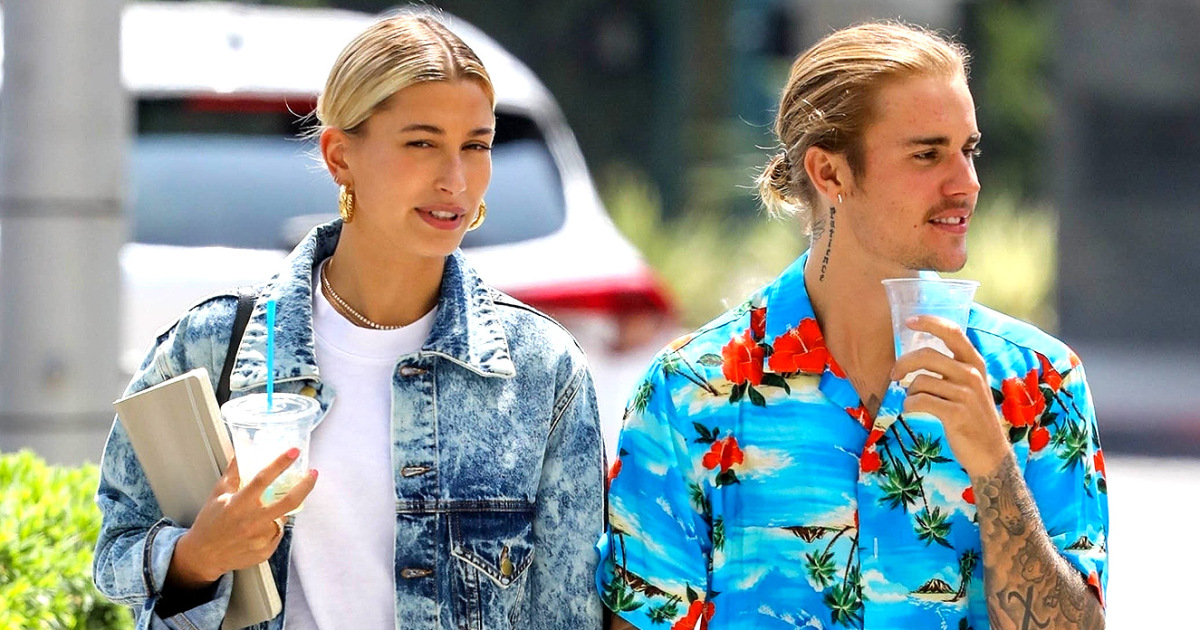 Justin also had sex addiction issues
Bieber also opened up about his "legitimate problem with sex." That problem can't be made easier by the fact that Justin Bieber is a sex symbol for millions of girls around the world. His sex issues, along with his Xanax addiction, led him to become celibate. He enjoyed a year of focused celibacy when he met Hailey Baldwin.
Justin Bieber went on to explain his intentions for cleaning up his life, and what gifts that has brought him. "I wanted to rededicate myself to God in that way because I really felt it was better for the condition of my soul. And I believe that God blessed me with Hailey as a result. There are perks. You get rewarded for good behavior." If Hailey Baldwin is the reward for that tough journey, it is a journey well taken.